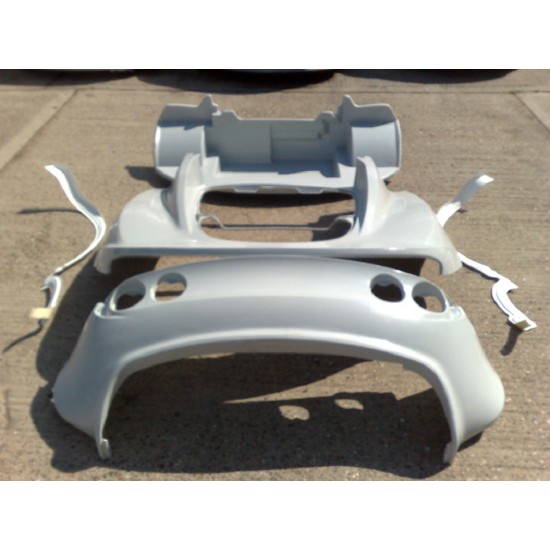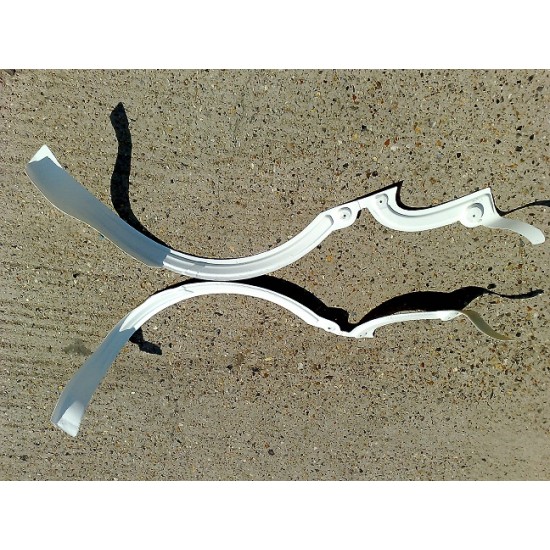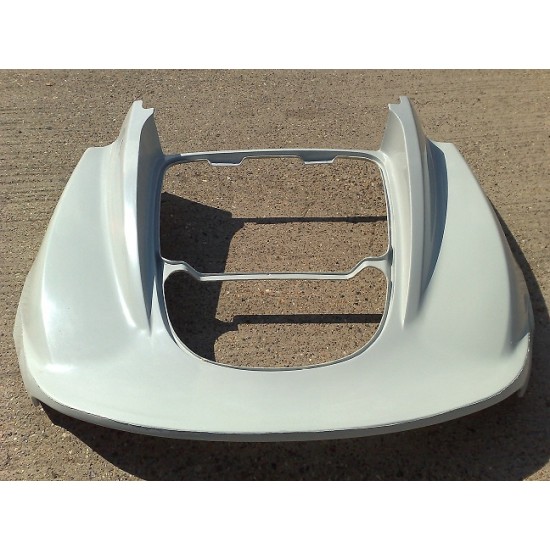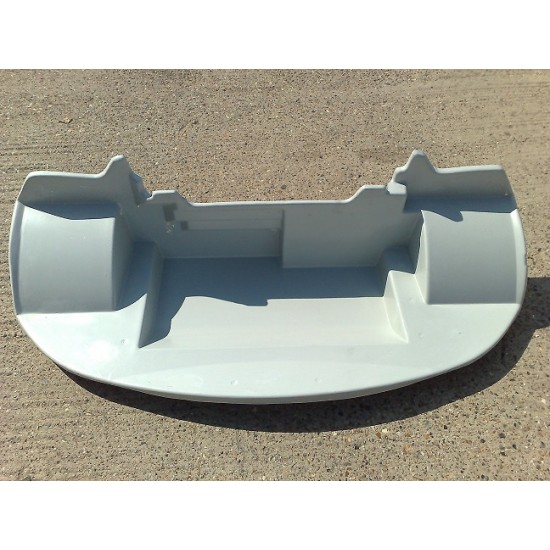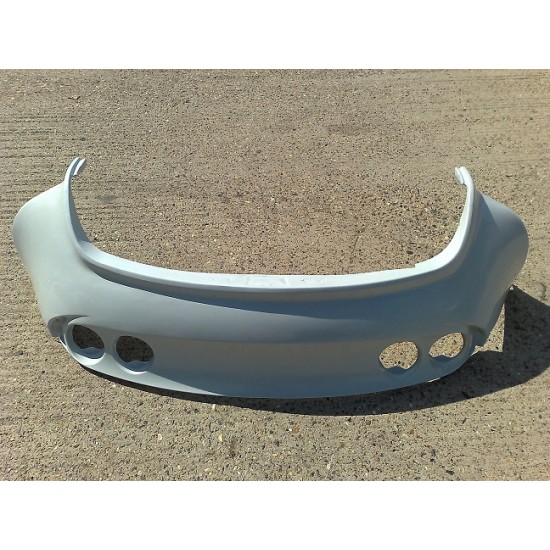 Rear Clam Shell - Lotus Elise S2
Elise S2 Rear Clam Shell.
Reproduced in Fibre Glass by ourselves.
Excellent quality gel coat finish and will need fettling before painting as with most fibre glass products.
Clam Shell comes in pieces as shown in the photograph and is supplied with a suitable sealer to build up.
Anyone competent in minor bodywork can easily put together.
Please state year of Elise when ordering as models do vary but the price remains the same throughout.
Please allow at least 14 days for manufacture.
Please allow an additional £199 + VAT for the Crate Charge.