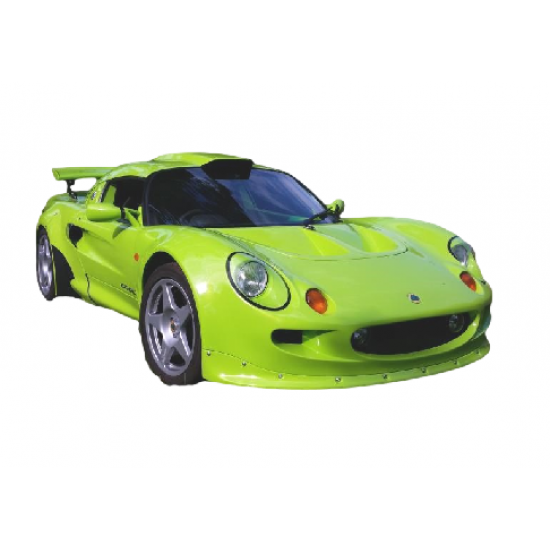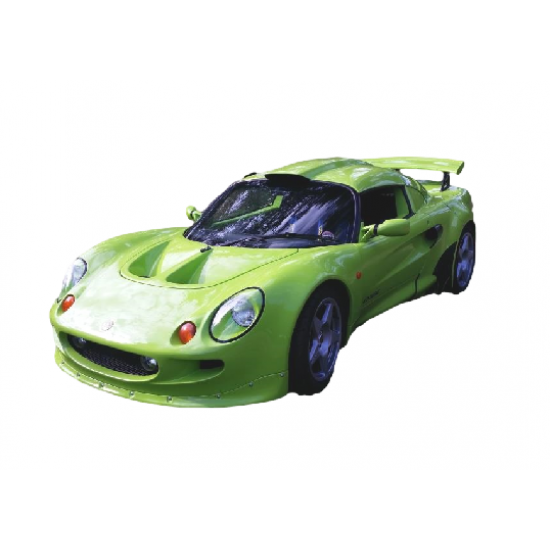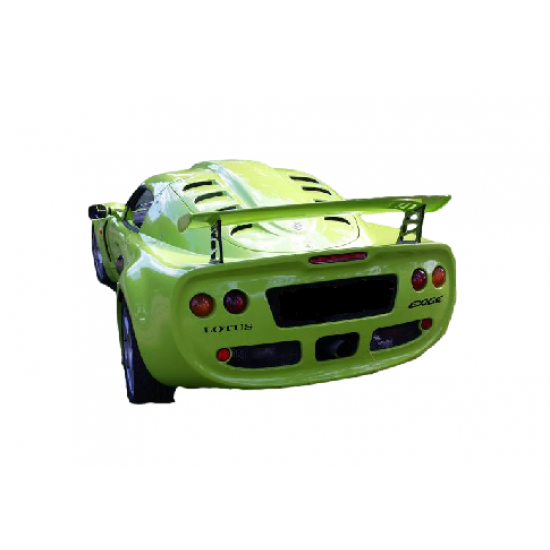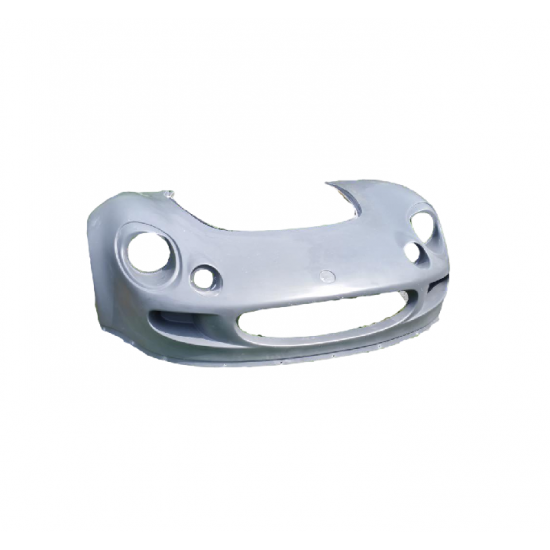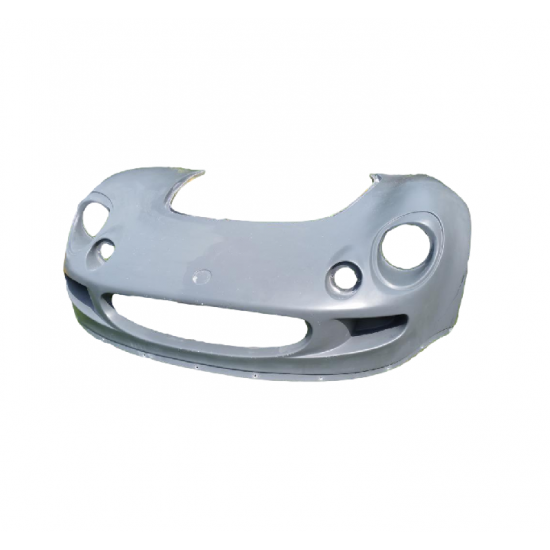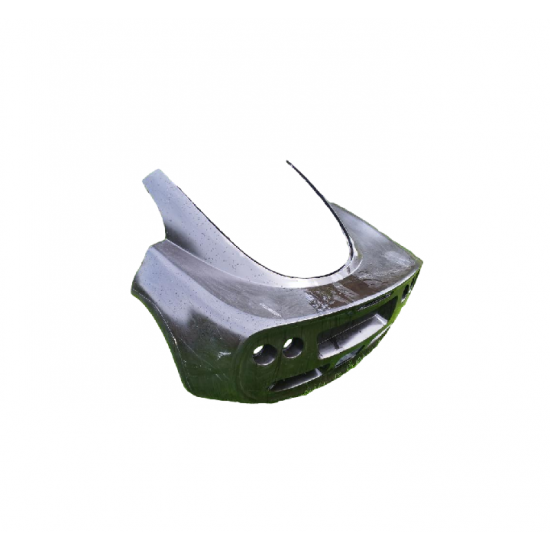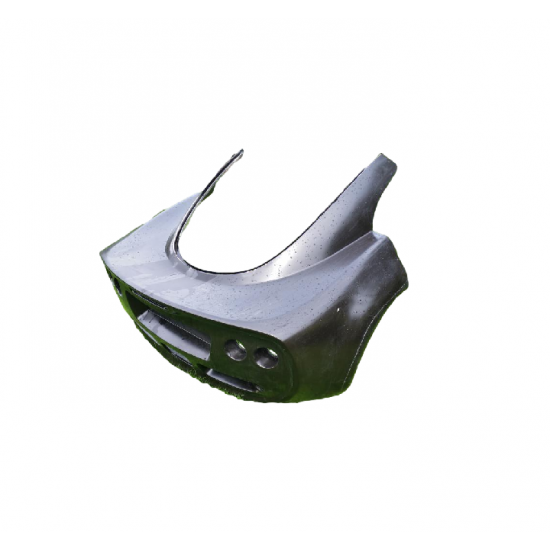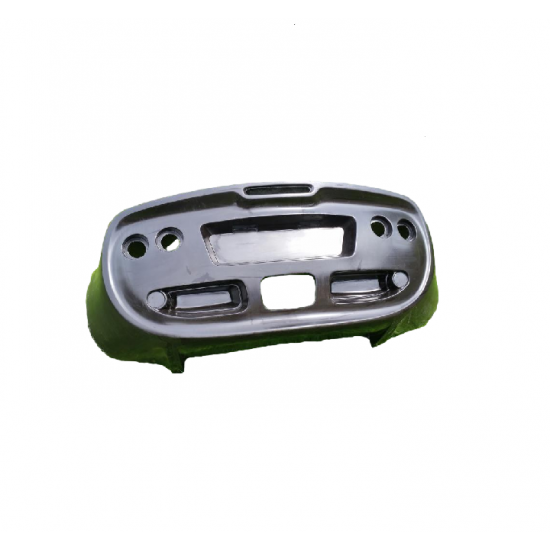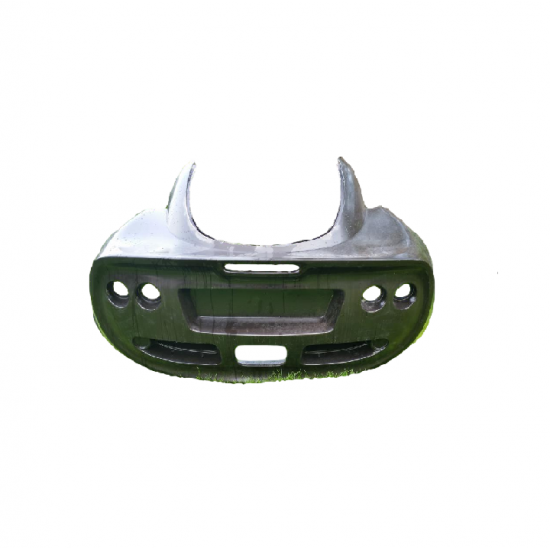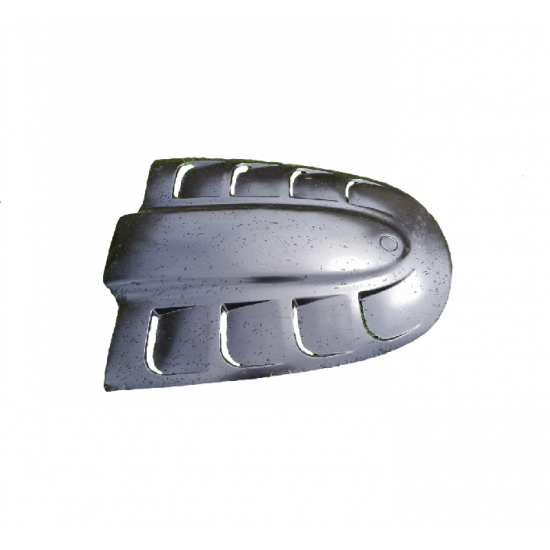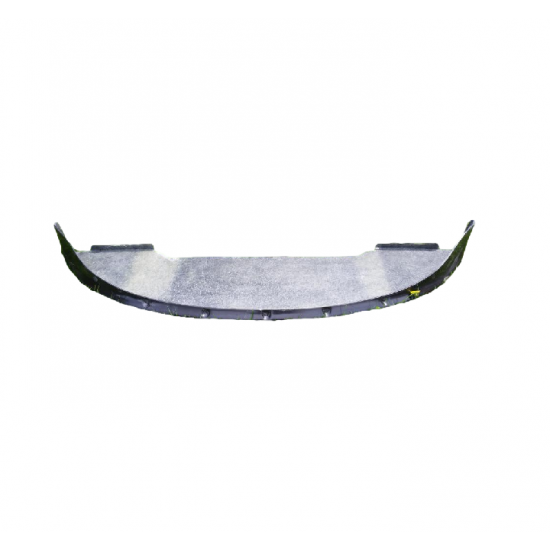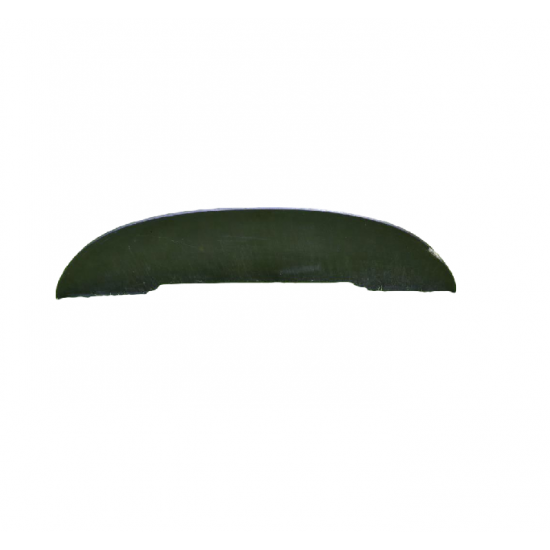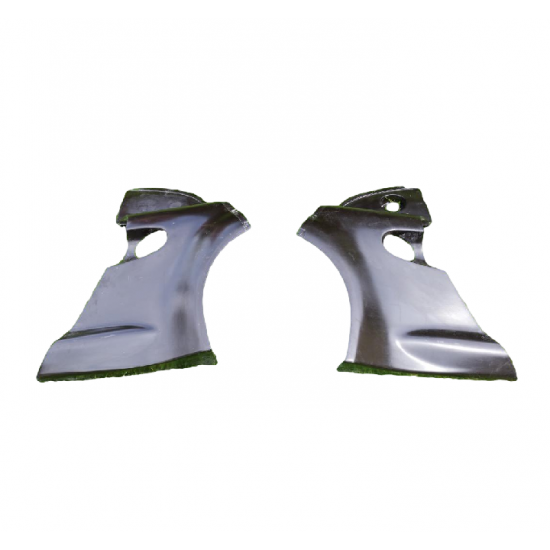 Motorsport Body Kit - Lotus Exige S1
Lotus Exige S1 Motorsport Body Kit.
Reproduced in Fibre Glass by ourselves.
Excellent quality gel coat finish and will need fettling before painting as with most fibre glass products.
The Body Kit comes in pieces as shown in the photograhs and will include:-
Front Clam
Front Lower Over Sills
Rear Clam
Long Scoop Roof
Head Rail for above
Engine Cover
Side Covers
Front Splitter
Anyone competent in minor bodywork can easily put together.
Please allow upto 14 days as may need to be manufactured.
Please call +44 (0) 1508 498899 to arrange collection / delivery