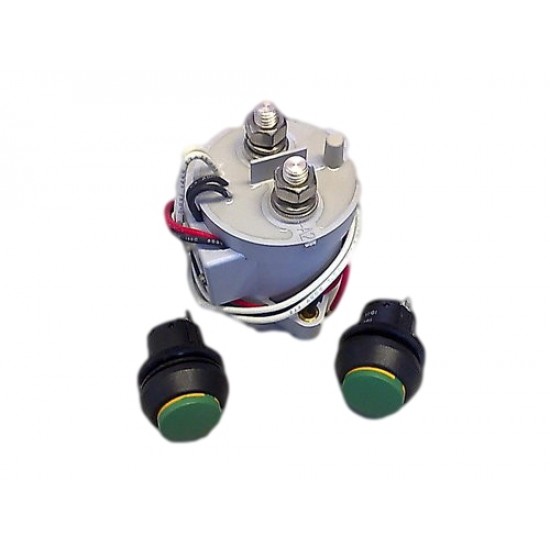 Battery Isolator Kit Electronic
Battery isolator kit electronic.
OE part number A128M6001F isolator and A128M6000F x 2 switches.
RRP £278 + VAT.
OE part fitted to all Lotus sport cars and used on our ESM cars.
2-3 day turnaround if ordering more than currently in stock, simply choose required quantity when adding to the cart.

Lotus