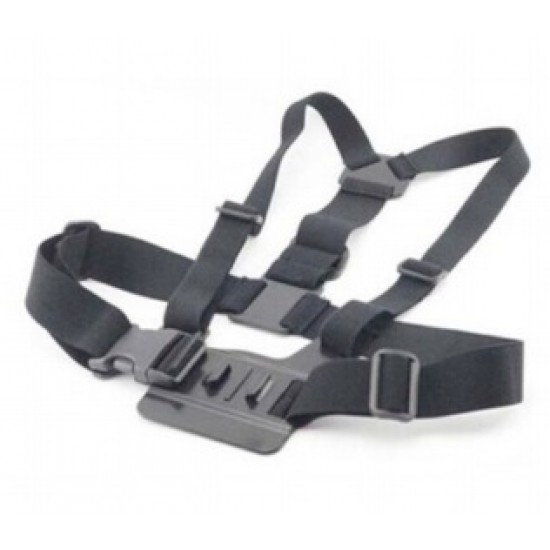 Chest Mount - Mounted GoPro & Action Camera Mounts
The Mounted Chest Mount makes is easy to capture impressive video and photos from, your chest. Its ideal for any activity where you want a more engaging, view of the action.
You'll capture more of your arms, knees, ples and skis while skiing - and more of your arms and handlebars while biking or riding your motorcycle.
Fully adjustable to fit a side range of adult sizes. J-Hook included in packaging.