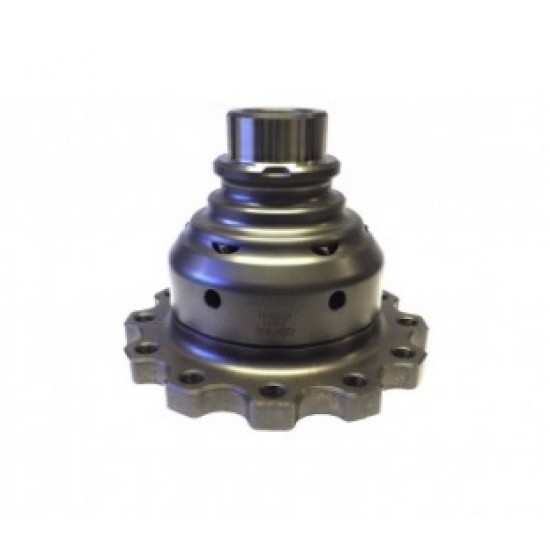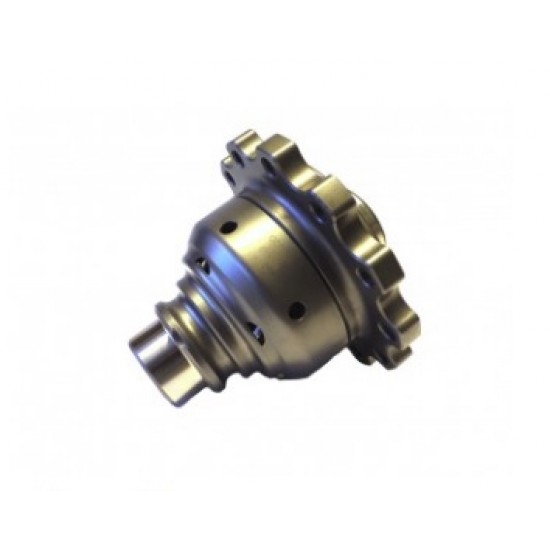 Quaife Lotus Evora Auto ATB Differential QDF30E/23DG
We can also offer you the option of supplying a gearbox with the Quaife ATB Helical LSD fitted or we can fit the Quaife ATB Helical LSD to your existing gearbox (Please call us regarding these alternative opions).
Quaife ATB Helical LSD for the Lotus Evora automatic gearbox. A direct replacement for the standard open differential, the Quaife ATB differential transforms your car's performance, specifically designed for the automatic, mid-engined RWD Evora.
Unlike a conventional plate-style limited slip differential, the Quaife ATB differential relies on gears rather than clutch plates for its operation. That means it is much smoother in operation.
The ATB differential never locks harshly with a set pre-load of wheel slip across the driven axle, like a conventional LSD. Rather, it automatically biases the torque away from the spinning wheel across the axle, to a constantly varying degree, and never locks.
The ATB differential has many benefits over a standard open differential, including maximising traction and minimizing wheelspin, eliminating torque steer and snatching in front wheel drive cars compared to conventional LSD units, and a maintenance-free design which retains the standard oil lubrication.