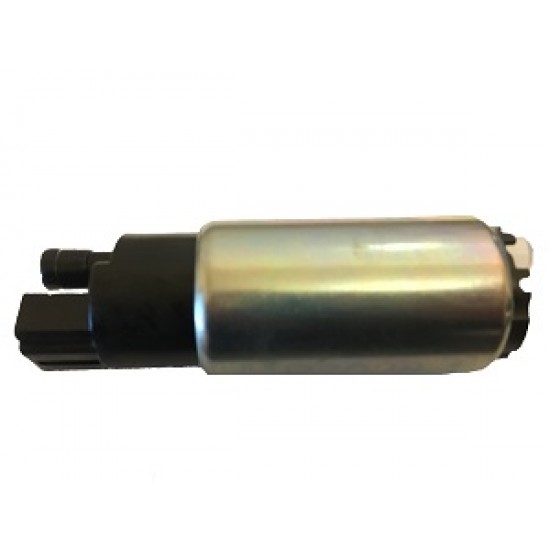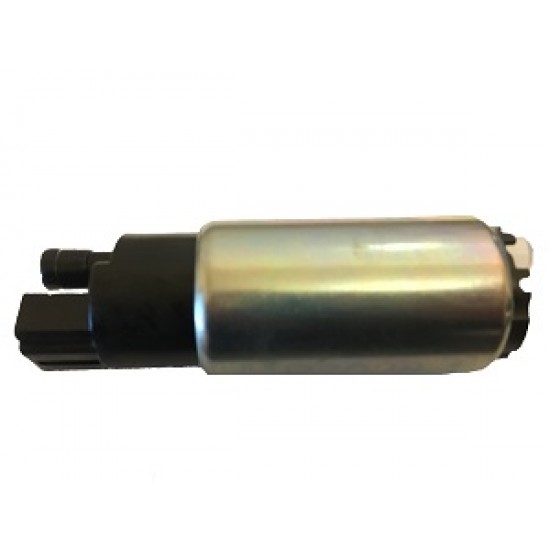 2ZZ N/A Replacement / Uprated Fuel Pump
High performance 2ZZ racing fuel pump to suit Lotus Elise 111R 190BHP and 2ZZ N/A vehicles.
This OEM quality fuel pump flows approx 20% more than a stock pump.
Suitable for all stock 111R or N/A cars, standard SC cars, N/A cars with mild modifications upto 240 bhp.
Plug and play, no modifcations to sender unit required.