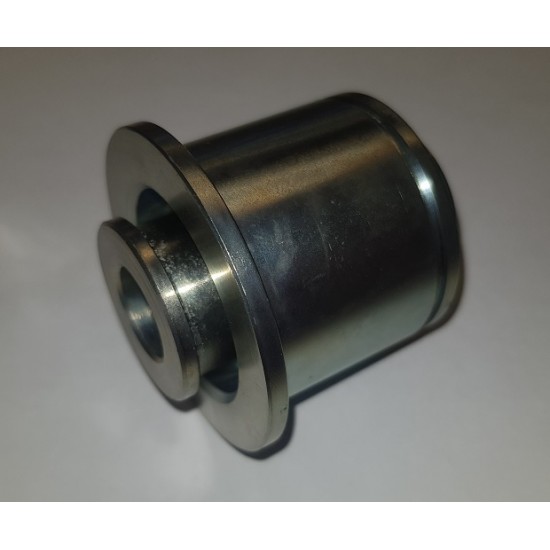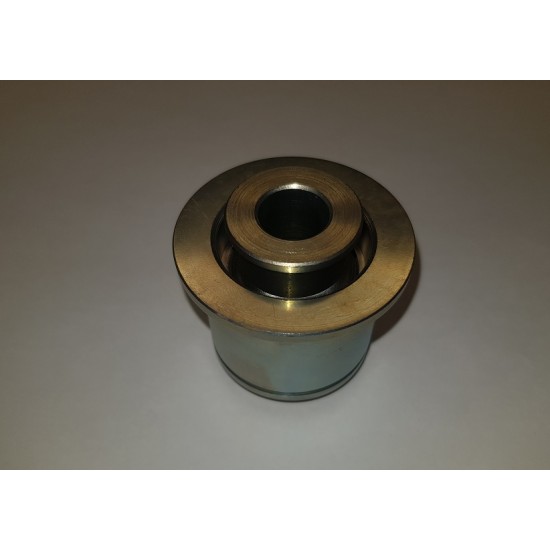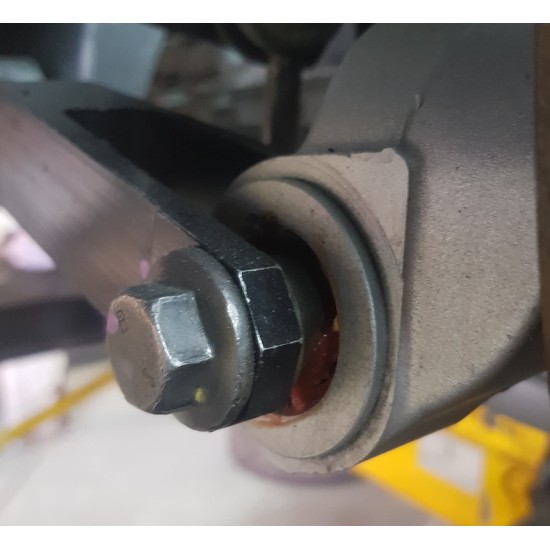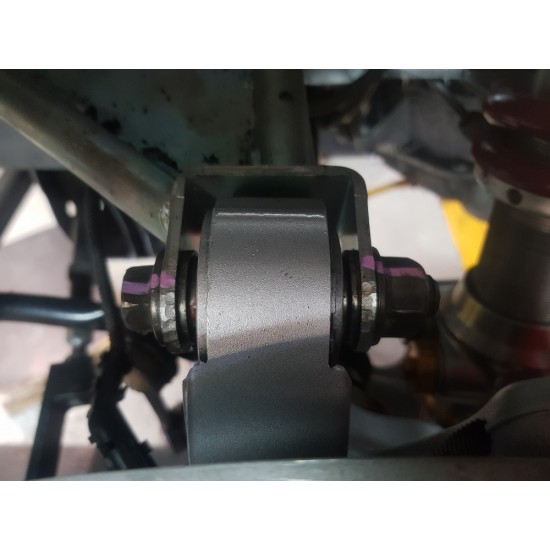 New




Exige V6 / 3-Eleven Motorsport Rear Upright Spherical Joint Kit
Exige V6 / 3-Eleven Motorsport Rear Upright Spherical Joint Kit.
Developed and used by us on all our Exige track cars. Removing the easily worn out stock items with a stiffer long lasting alternative. We have had issues with the original items on track and since delvoping our kit it has solved all our problems.
You can either buy a pair of joints for the lower uprights OR a set of 6 to replace all joints from standard which is what we highly recommend.
Listing is for a pair of joints. Select for a complete kit at the buying options.
Please contact if you have any additional questions.