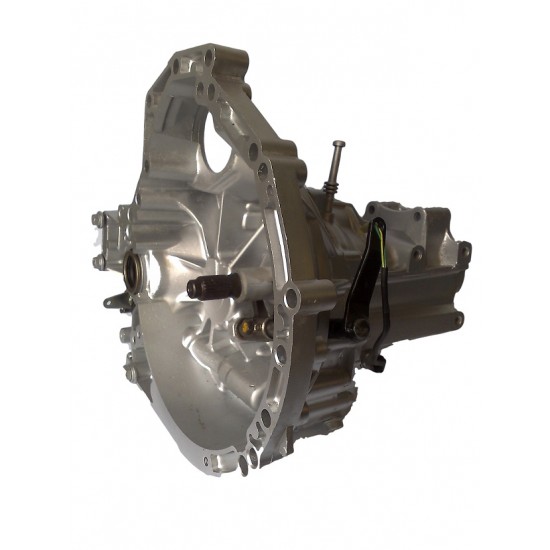 Pre-Order
Close Ratio Rebuilt Motorsport PG1 CR Gearbox B4 - Lotus Elise S1 S2
5 speed PG1 close ratio gearbox B4 fully rebuilt using our own ratios:
1st- 3.167 ; 2nd - 1.842; 3rd - 1,308; 4th - 1.033; 5th - 0.848; Final drive - 4.2 (3.9 can alternatively be fitted if required)
Fully rebuilt using steel bearings throughout, all new seals etc.
Will fit any Lotus Elise or Exige with a Rover K Series Engine.
Fitting Available at our Workshop with Semi Synthetic Oil £295
A surcharge of £300.00ex applies to this item. This is refundable on return of the old unit.
Currently out of stock, pre-order available - or we also offer a recondition service for your own gearbox.