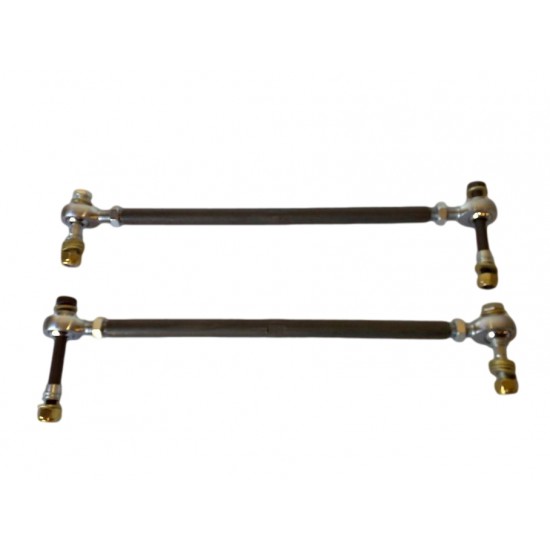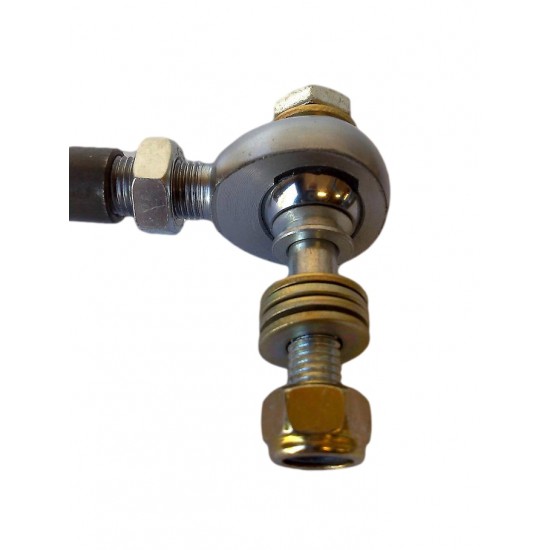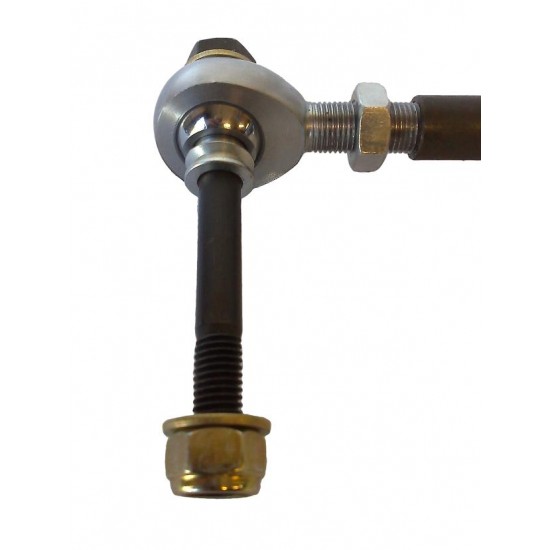 ES Motorsport Toe Link Kit to Suit Lotus Elise, Exige or 2-11
ES Motosport Toe Link Kit.
Designed to the highest standard to withstand the stress of race track conditions.
Uses high performance chrome-moly rose joints which are lined with kevlar so do not wear at high temperatures.
Complete kit with high tensile bolts as well as bump steer correction washers.
Will fit all Lotus Elise S1 and S2 models including Exige and 2-11 (with non tapered Hubs).