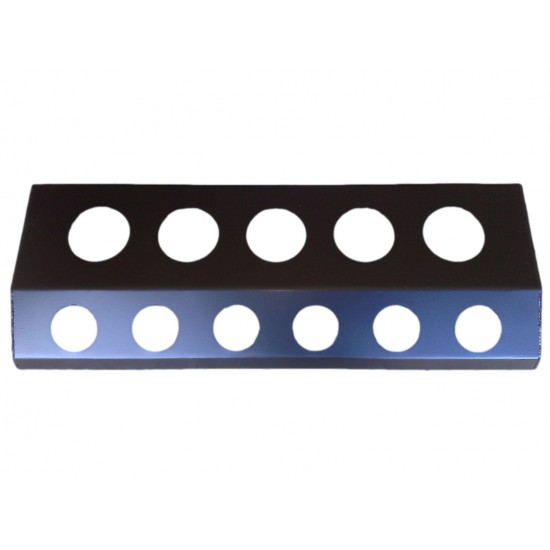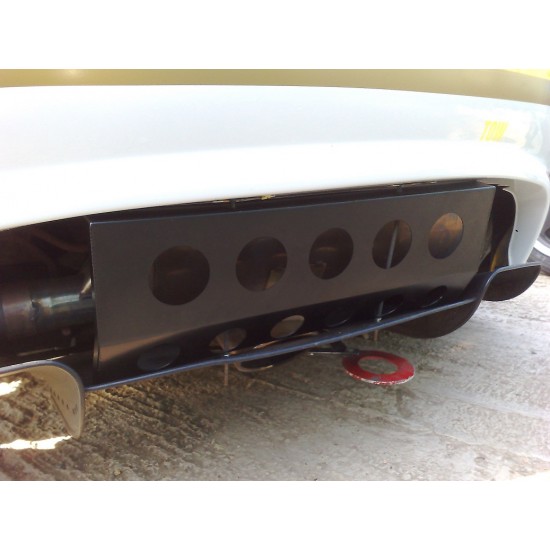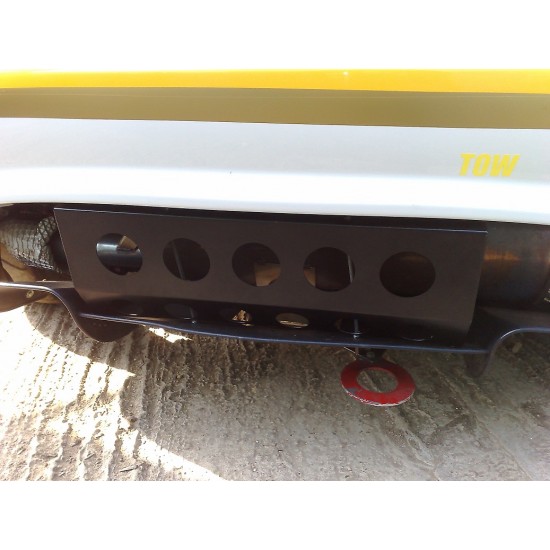 Rear Diffuser Support Plate / Number Plate Mount - Lotus 2-11
Elise Spares manufactured rear diffuser support plate / number plate mount.
To suit Lotus 2-Eleven or will suit Elise or Exige when fitting side exit exhausts.
Used on all our Elise and Exige S2 ES Motorsport race cars.
Powder coated in black.