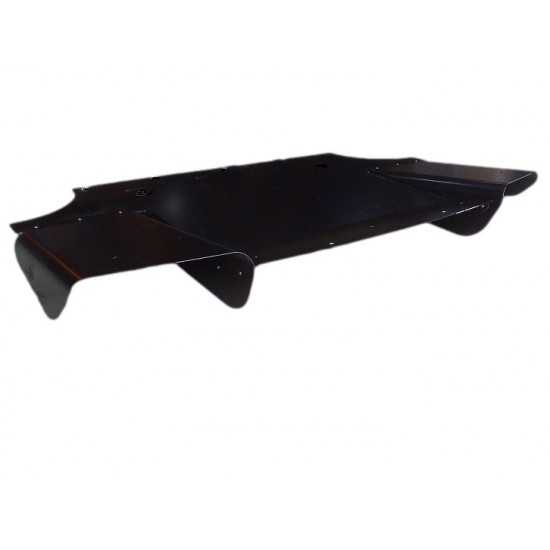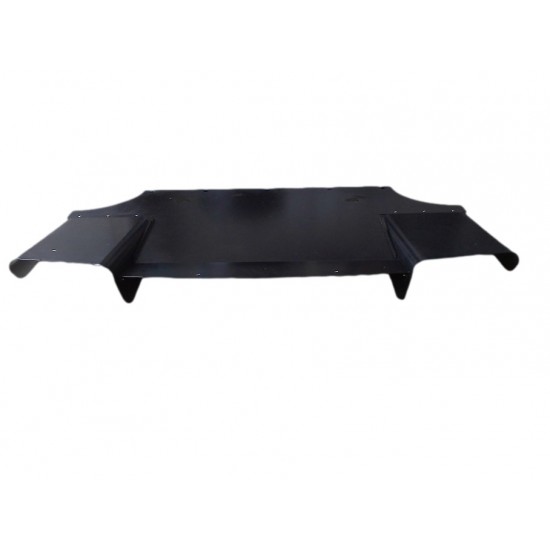 Rear Diffuser, Exhaust Side Exit - Elise Exige S2
Elise Exige S2 Rear Diffuser.
To suit Rover engined model and Toyota engined models with rear side exit exhaust.
Manufactured by Elise Spares in an aluminium construction and black powder coated.
Assists with aero and make the car more stable at high speeds.