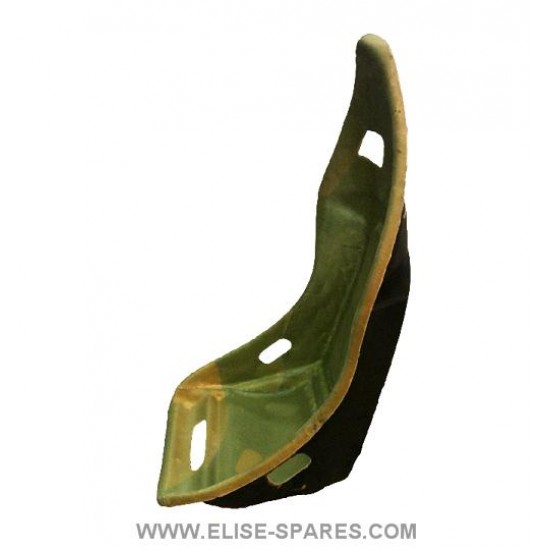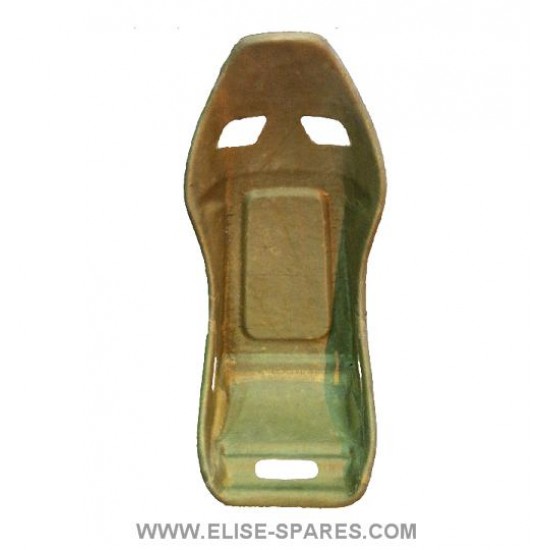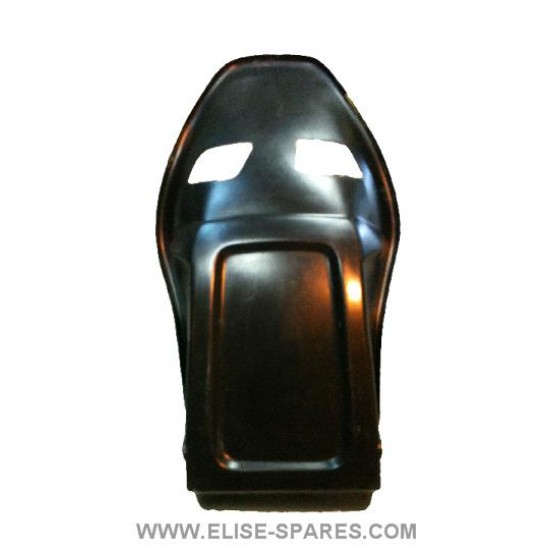 Kevlar Composite Hans Cup 260 Replica Seat
Hans Cup 260 replica seat made in a Kevlar composite, suitable for all modern Lotus cars.
This high quality seat is very strong yet also lightweight 2kg, and has harness holes, perfect for track or road use. Finished in Kevlar and can easily be trimmed.
Holes will need drilling to accept the runner / frame assemby ( not included ) as they vary model to model. Supplied with edging bead.
Inside width from the base is approx 37cm.
** Due to high demand, there may be a slight dispatch delay **
---
(Shipping weights at checkout are volumetric)