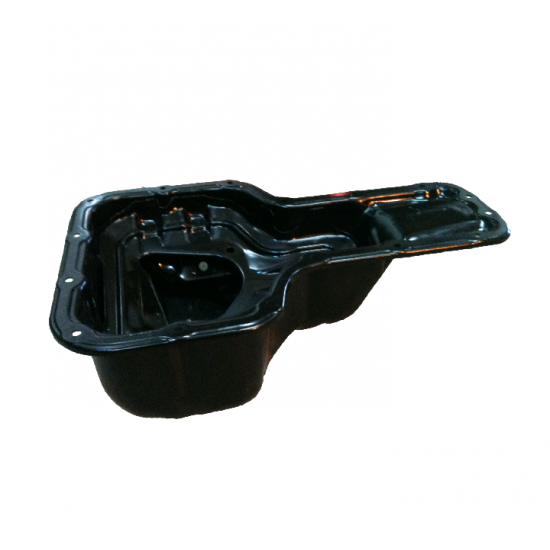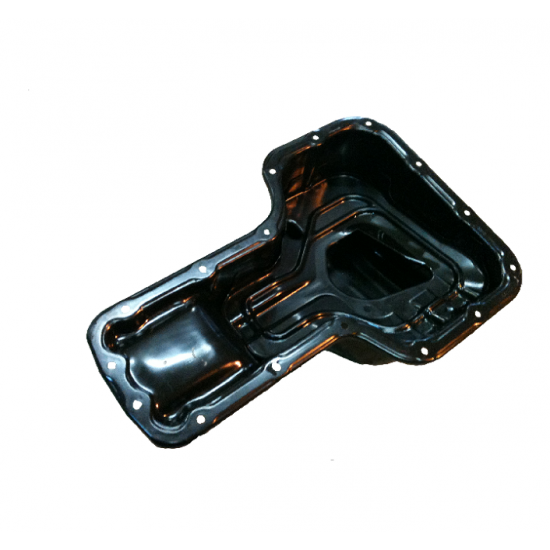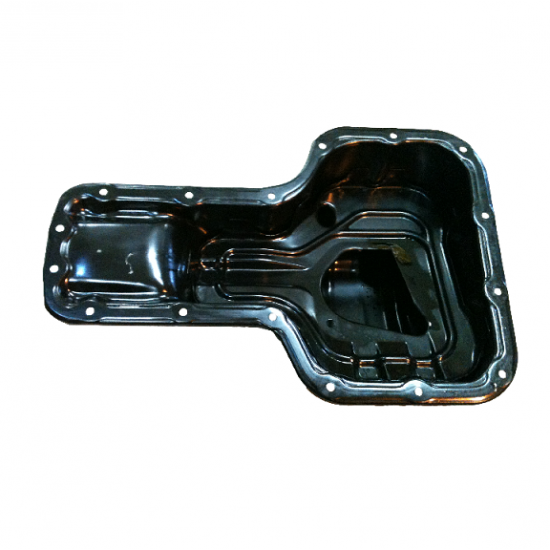 Hot



Baffled Sump - Lotus Elise Exige 2-11 with Toyota 2ZZ Engine
Baffled Sump to suit Lotus Elise S2, Exige S2 and 2-Eleven with Toyota 2ZZ Engines.
We take an original 2ZZ sump and spot weld a custom made baffle plates and splash guard.
We use these on all our track and race 2ZZ powered cars with no failures in 3 years.
Direct bolt on fit, no mods needed.