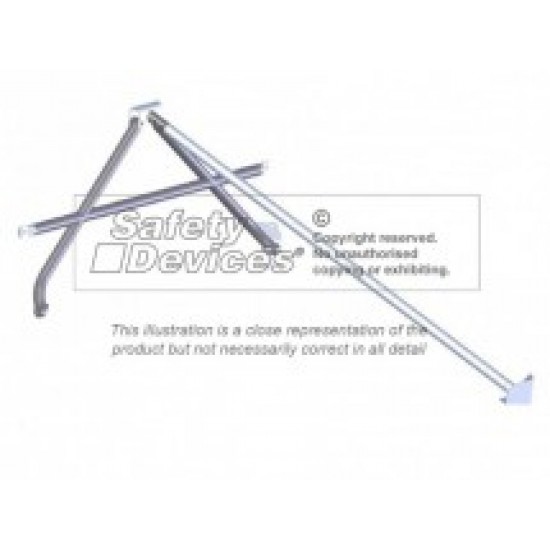 A Frame & Petty Bar Safety Devices to Suit S2 Lotus Elise Exige
Harness bar mount E023 including Petty Bar.
This harness mount is intended for the mounting of shoulder straps when full harness belts are used.
Because of its construction, some additional stiffness will be added to the original Lotus component to which it is mounted.
This item is specified as either left hand drive or right hand drive due to the Petty Bar clamping to the passenger's side floor
Approx 4-8 weeks turnaround.