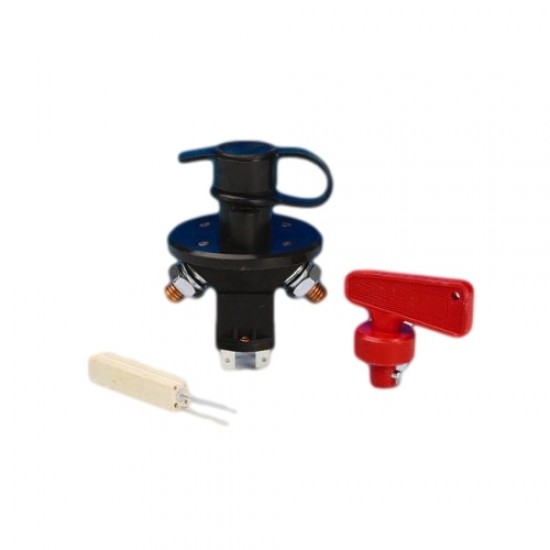 FIA Battery Master Cut Off Switch
6 Pole F.I.A. master battery cut off switch isolates the engine and protects the alternator against heavy voltage surge and prevents engine run on.
Controls circuits up to 500 Amps initial load with 100 Amps continuous load. 12 Volt.
This is an F.I.A. approved item and not to be confused with cheaper alternatives.
Comes with 1 key and resistor.