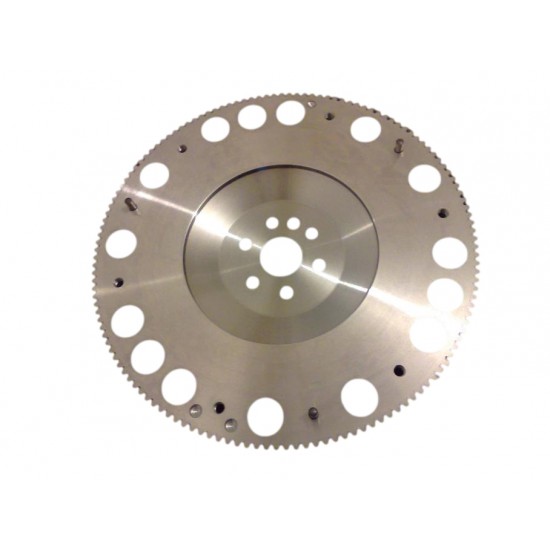 Lightweight Flywheel Rover K Series Engine
Lightweight flywheel to suit all Rover K Series engined Lotus Elise and Exige.
Weighs just over 4kg compared to OE item at 7kg.
Dynamically balanced.
Great improvement on throttle response and acceleration.
Also look at our lightweight crank pulley which will help even further.