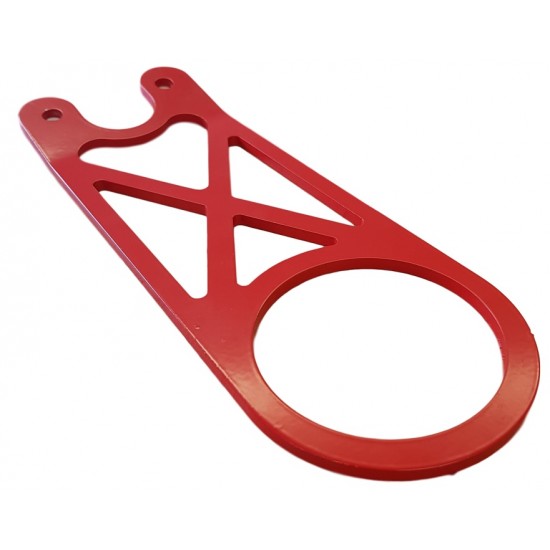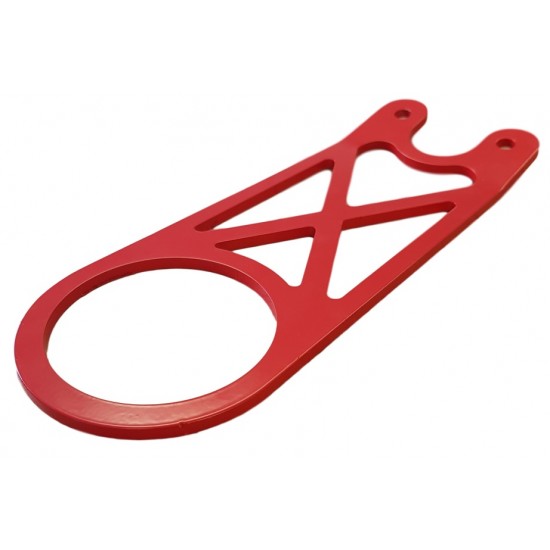 Front Towing Eye Exige V6
Front Towing eye Lotus Exige V6 Motorsport Specification.
These are manufactured by us, then powder coated red.
These tow eyes are tried and tested on all our Lotus Exige V6 CUP R championship cars.
Front grille requires trimming to fit as per standard Lotus fitment. Cutting diagram included. Can be fitted to standard road Exige V6 cars up to 2018. Later cars have a different tow eye mounting position.