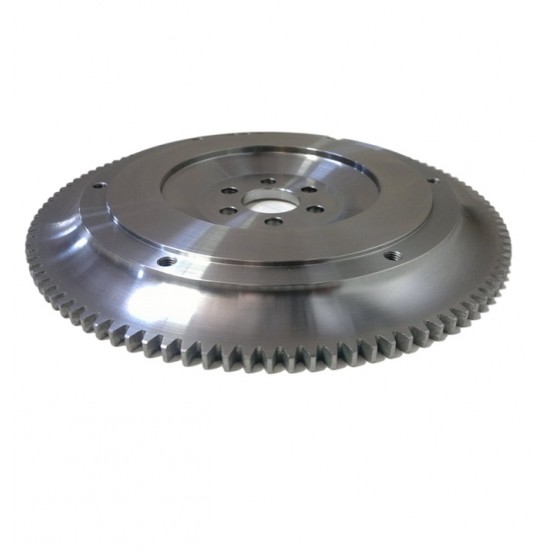 2 - 3 Days
Elise 2ZZ Supalite Racing Flywheel
Lotus Elise 2ZZ Racing 194mm flywheel for use with the TTV 184mm twin plate clutch.
Weighing only 2.9KG, the clutch and flywheel combo is the perfect option for lightweight high horsepower applications.
Clutch sold seperately. Please see - Lotus Elise 2ZZ TTV Racing Twin Plate Race Clutch 184mm for more info.