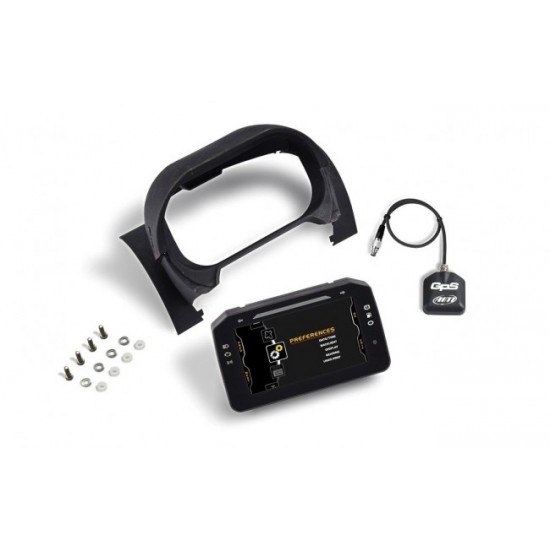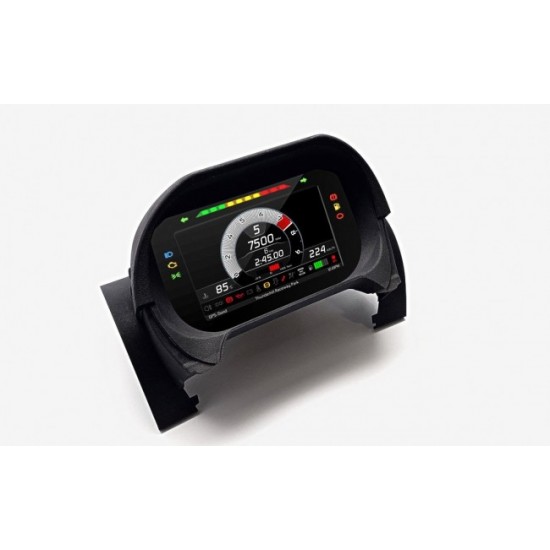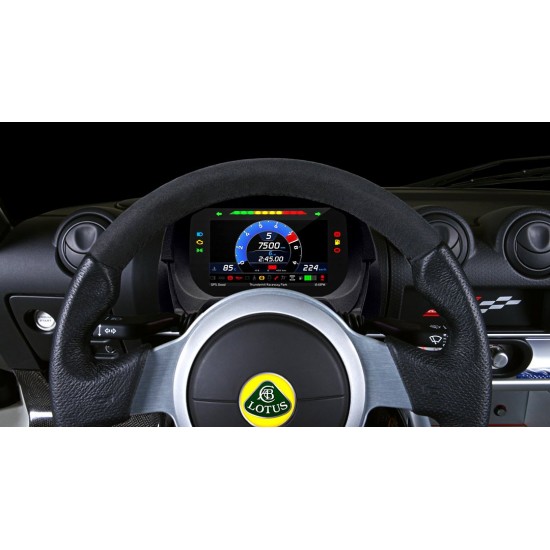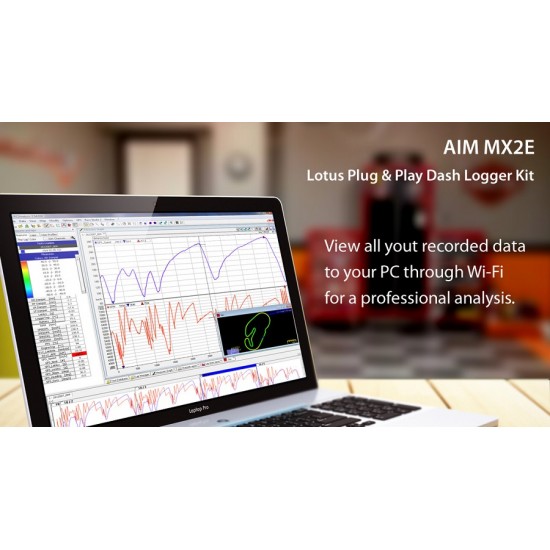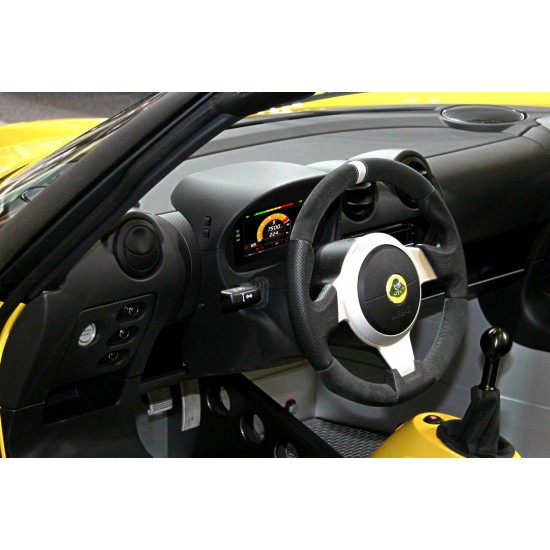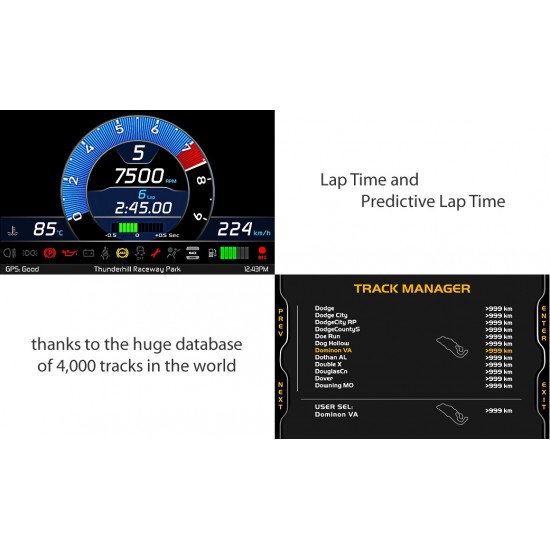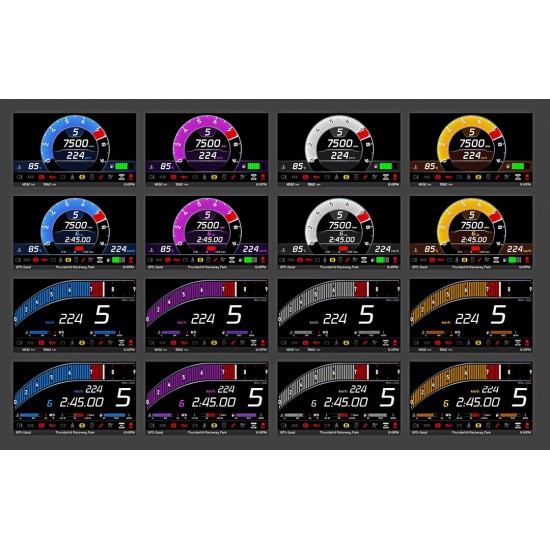 Aim MX2E Plug & Play Dash Logger Kit For Lotus Elise / Exige
New for 2019!
We are a big believer in Aim, having used there loggers and dash units in our Lotus Cup Europe and UK cars in the 2019 season.
Full Plug & Play Featuring an ad-hoc engineered cluster in the kit, with 4 integrated buttons, MX2E Lotus is designed to be easily installed on the Elise and Exige models produced in the years 2011-2019.
Lap Timing and Data Logging for the MX2E samples data straight from the ECU and from the external GPS Module. Once data has been gathered you can download it via wifi to the AiM Racestudio software to improve lap times. AiM MX2E features 2 custom displays for track or road usage with 4 colours to choose from.
In the box; MX2E dash logger with cluster, dedicated GPS Module, screws and washers
Display: 6" TFT
Resolution: 800x480 pixels
Contrast: 600:1
Brightness: 700cd/m2 - 1,100 Lumen
Ambient light sensor: Yes
Integrated buttons in cluster: 4
Status information LEDs: 6
Shift lights LEDs: 10
Turn indicators: 2
CAN connections: 2
ECU connections: Yes
External modules: GPS Module, Channel Expansion, SmartyCam HD
Wi-Fi connection: Yes
Internal memory: 4 GB
Body: Anodized Aluminum
Connectors: 1 Delphi 12040722 connector + 4 Binder 712 connectors
Power consumption: 400 mA
Dimensions: 191 x 114,2 x 26,4 mm Weight 400 g Waterproof IP65

Aim