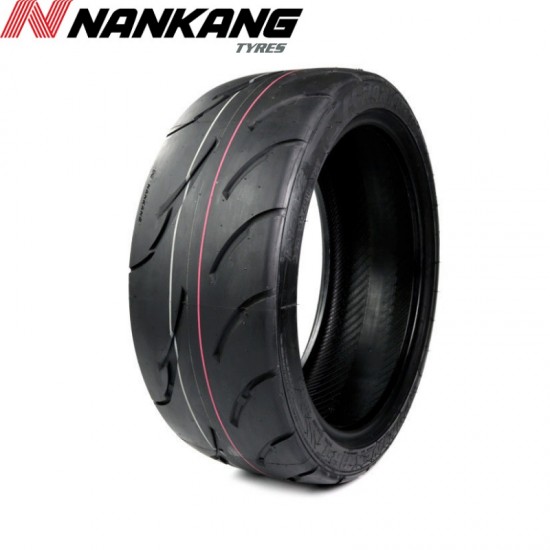 New
Nankang AR-1 Tyres Exige V6 17"/18" Set of 4
The AR-1 is a faster, more refined track tyre, aimed at the track enthusiast who is hunting lap times.
With only one compound option and with all tyres being produced with 5.5mm tread depth, the AR-1 is positioning itself in amongst the greats of the track tyre market.
Used as a control tyre by championships like BMW 1 series SuperCup, Civic Challenge & Classic VW Cup as well as a podium winning tyre in open tyre series such as Tourismo X, BMWCCR and 750MC Club Enduro
As the Nankang range is ever evolving, the 2019 production 100TW tyres in 17" and above now contain a kevlar lining, this further increases stability and consistency. Designed to combat high intensity circuits such as Nurburgring and Spa.
The AR-1 has achieved EU tyre labelling giving it MSA List 1B approval
265/35R18
215/40R17
2-3 day turn around from time of order